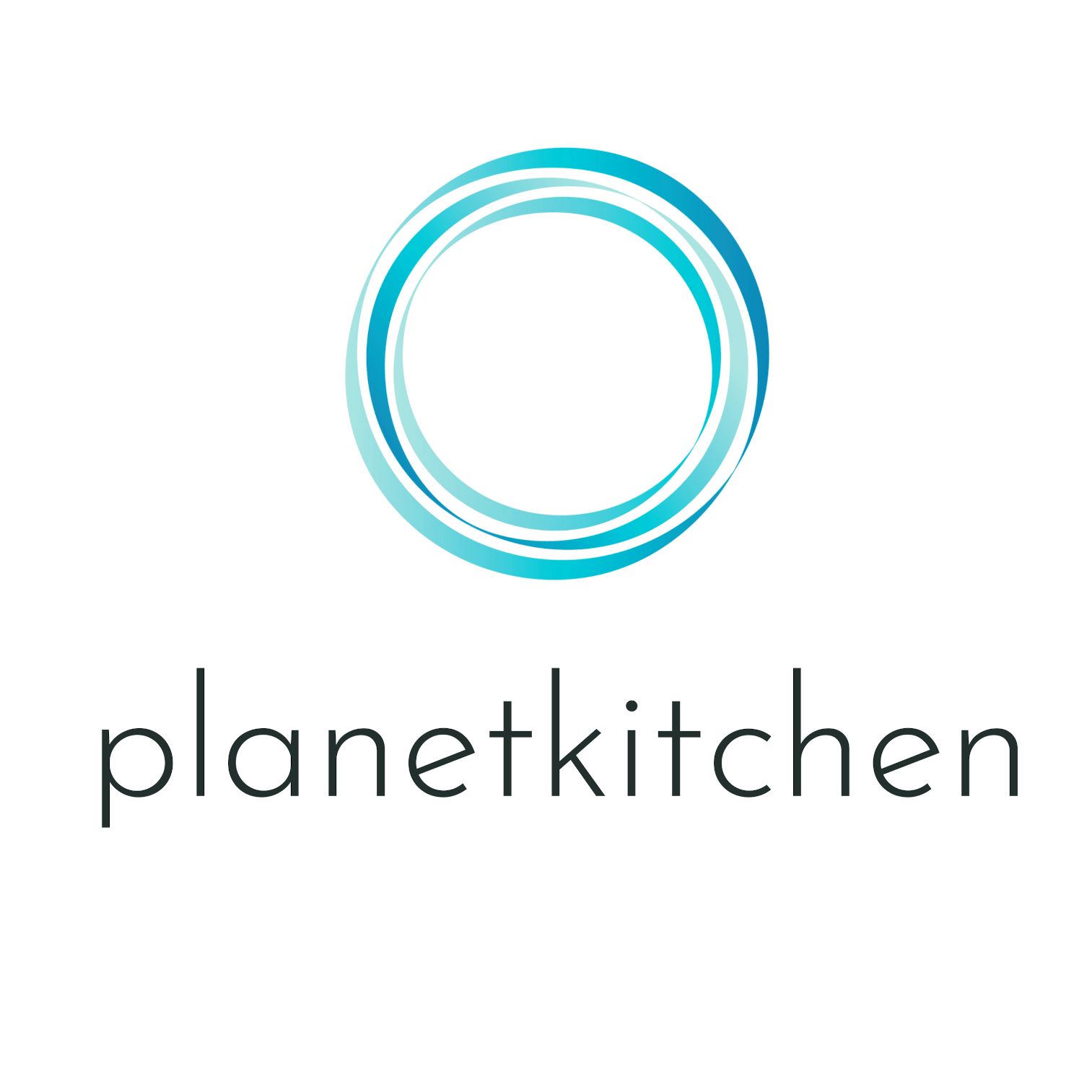 Planetkitchen Clearance Sale
CLEARANCE SALE


60% OFF
​​​​​​​WHOLESALE PRICE
The pandemic has hit our customers hard and unfortunatedly that has had a trickle down effect on Planetkitchen.

​​​​​​​ It is with a heavy heart that we have decided to close down our company. As a result, we are clearing out our remaining stock with a fantastic going out of business sale.
As a startup company, we did not expect to see a 2 year shutdown of our client base. We have been selling off the stock in our warehouse and have only about 100 cases left of the Superstraw Retail Box of 30 x 12 Superstraws. The straws will continue to be available directly from our supplier in Germany for future orders, but obviously at a much higher price.
We are selling cases of our premier product, the retail box of superstraws which each contain 30 Superstraws. A case contains 12 boxes of 30 straws each, or 360 straws.

Each box was selling for $8.99 at Sobeys and Foodland. Our wholesale price to our distributor was

$60 / case

. We are making a case of Superstraws available for only
$25, a 60% discount
to our wholesale price.

These are only available while supplies last.
Free delivery on orders over $100.