The Home Compostable Collection
Plant-based


Tableware
Introducing the Planetkitchen Home Compostable Collection
Plant-based Straws and Cutlery
Contains No PLA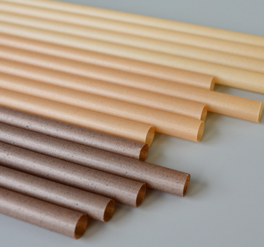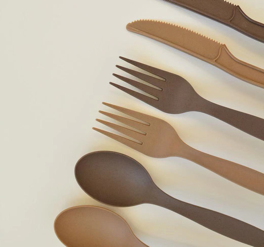 The Problem With Paper Straws
Paper straws leave a bad taste in your mouth and the good taste of your beverage is destroyed by the paper straw taste.
Paper straws becomes soggy within a very short period of time.

The paper straws uses glue to bind the paper together as well as coatings and dyes which have unknown
health impacts.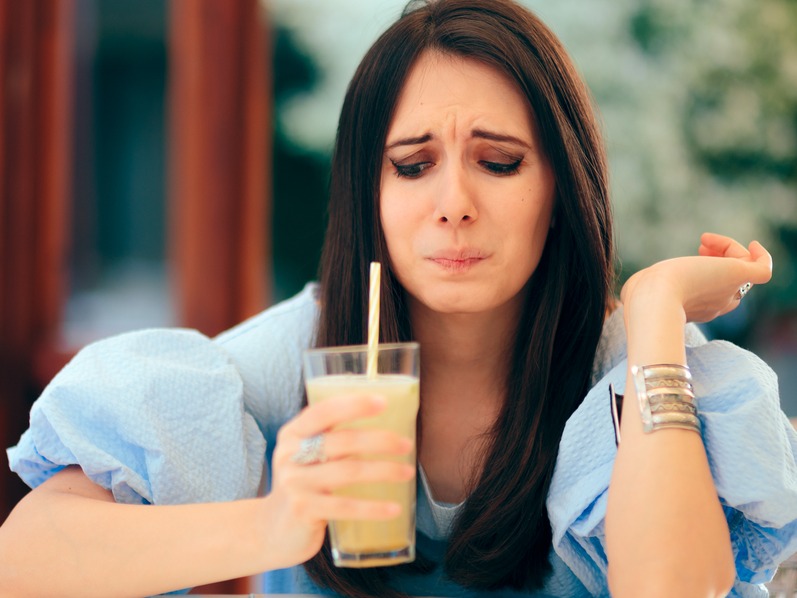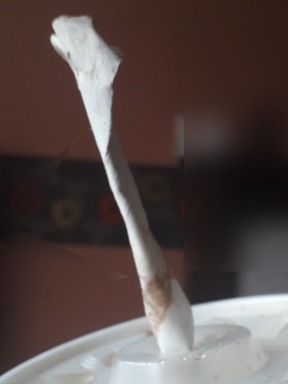 Some Hard Truths About PLA (Bioplastics)

Certified biodegradable plastics will not sufficiently biodegrade in existing commercial composting or digestion facilities, let alone in the natural environment of land or oceans. (National zero waste council)

PLA will survive over a year in seawater and freshwater without breaking down. (cbc.ca)

PLA requires a very specific environment for composting in an industrial compost facility. It needs to be heated to 140 degrees Fahrenheight and fed a steady diet of digestive microbes. (scientificamerican.com)

PLA is not accepted by most municipal, and some commercial composting programs in Canada. Meaning the waste is often sent to landfill where they can take more than a century to breakdown. (cbc.ca)

If you put PLA into a landfill that has little light and oxygen, it can take over 100 years to decompose. (Oceansasia)

Don't put compostable plastics in the greenbin". Very few facilities meet the temperature and bacterial requirements needed to break down the PLA. (cbc.ca)
The Solution - Planetkitchen's Home Compostable Straws And Cutlery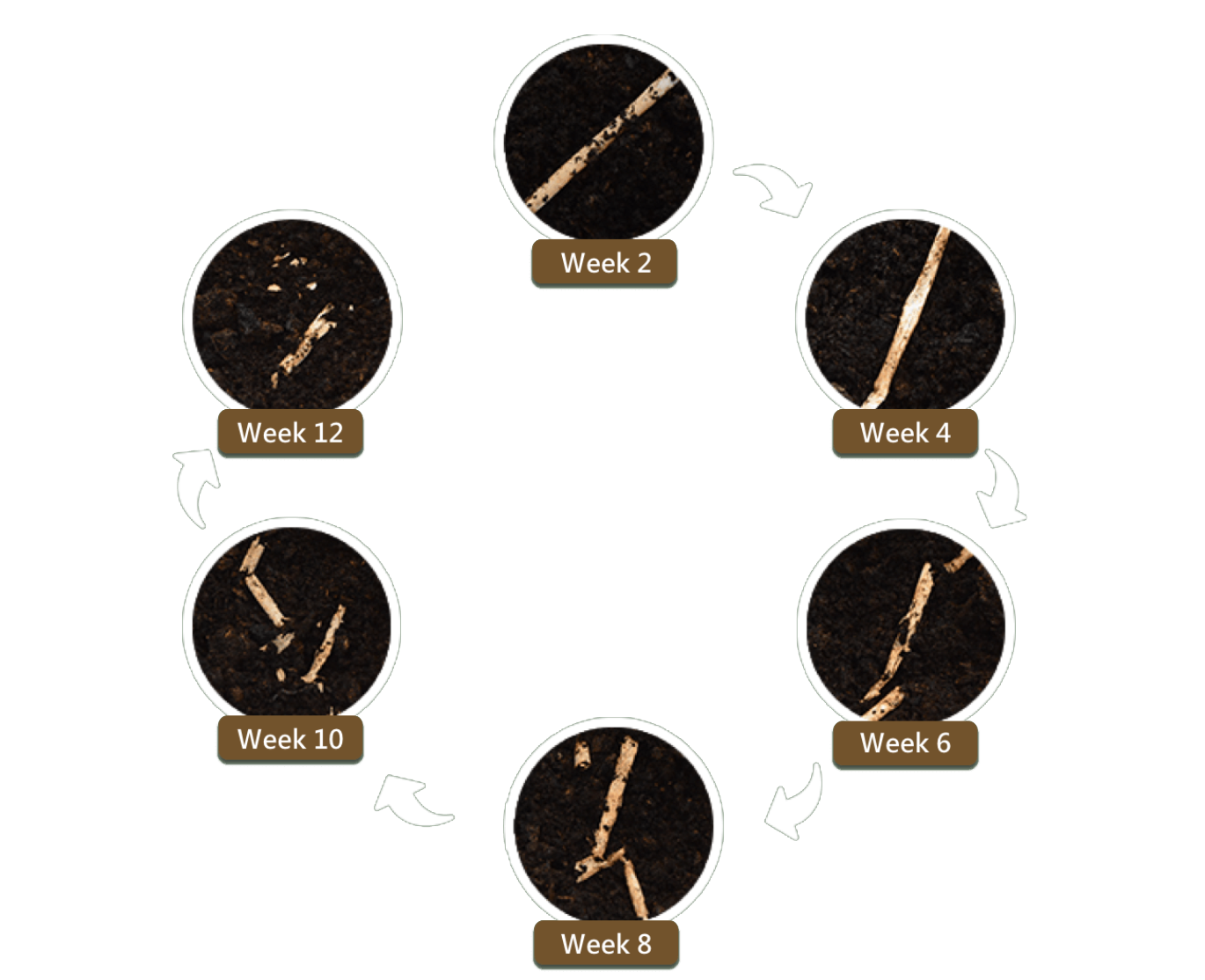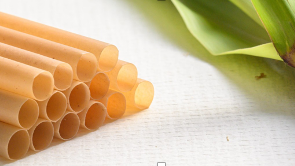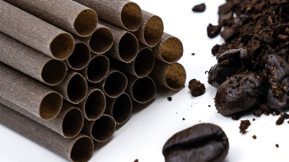 Our products are home compostable and break down to only H2O, CO2 and nutrients. We found the answer

in agricultural waste such as sugarcane fibers and coffee grounds, these dregs later became our sustainable biomass materials and they are ethically sourced from farmers, coffee businesses and processing plants.
Email Us For Wholesale Pricing
For Your Food Services Business
Have a Question?
Click to Call
How are home compostable straws better than paper straws?
Our home compostable sugarcane and coffee straws do not become soggy like paper straws, they have a smooth texture, and will not impart any paper taste or flavour. Our straws do not have any coatings and we do not use any dyes — which are common characteristics in paper straws.
What about compostable plastic PLA straws?
Compostable plastic straws will only break down if they end up in an industrial composing facility, so they will not break down if they are thrown in the garbage or recycling. Unfortunately many restaurants and bars do not have proper composting facilities and the straws are thrown in the garbage. Even if the compostable straws were composted properly, they just break down into smaller plastic particles which contaminate our ground water and leads to further health problems.
How should I dispose of the home compostable straws and cutlery?
To ensure quick and maximum degradation, we recommend our straws be collected in
composting bins and sent to composting facilities where they will quickly degrade into
nutrient-rich organic materials. If no commercial composting bins are available at your location, our straws are home compostable but will take longer to degrade fully.
When is Canada implementing the ban on single-use plastics?
The government is planning on having the ban in place by 2021. However many municipalities have already implemented this ban. At the time of the ban 57 million plastic straws were being used every day in Canada.
Are your home compostable products reusable?
Our home compostable products can be reused several times if properly cleaned and stored, though they are intended to be a one-time use product.
What are the home compostable sugarcane and coffee straws made from?
Our home compostable sugarcane and coffee straws are made of upcycled sugarcane fibers (bagasse)/coffee grounds and binders which are derived from citric acid.