Planetkitchen
Sustainable Straws and Cutlery
​​​​​​​
Planetkitchen's Solutions To the Single Use Plastics Problem
At Planetkitchen, we are committed to ridding the world of single-use plastics which are polluting our oceans and the earth.
Solution # 1 - Edible Straws and Edible Cutlery
The ultimate replacement for plastic straws and cutlery, is edible straws and edible cutlery. Edible straws are so environmentally-friendly that not only are they safe for the environment, but they can even be eaten.
Solution # 2 - Home Compostable Straws and Home Compostable Cutlery
Planetkitchen also has home compostable straws and home compostable cutlery that does not need a special composting environment like most bio-plastic and paper products do. Our products decompose in a natural environment to carbon dioxide and water. Completely safe for the environment at a competitive price.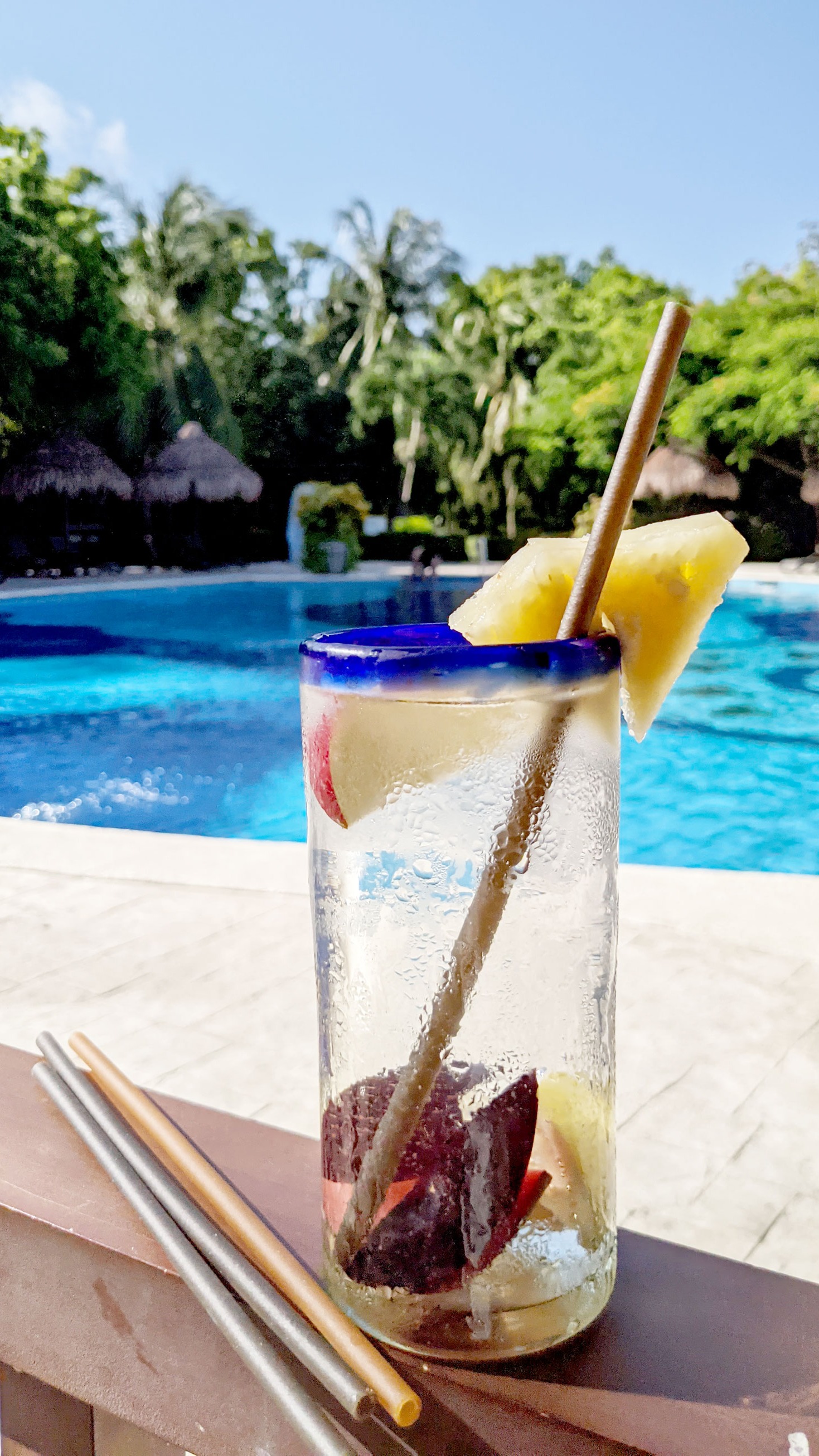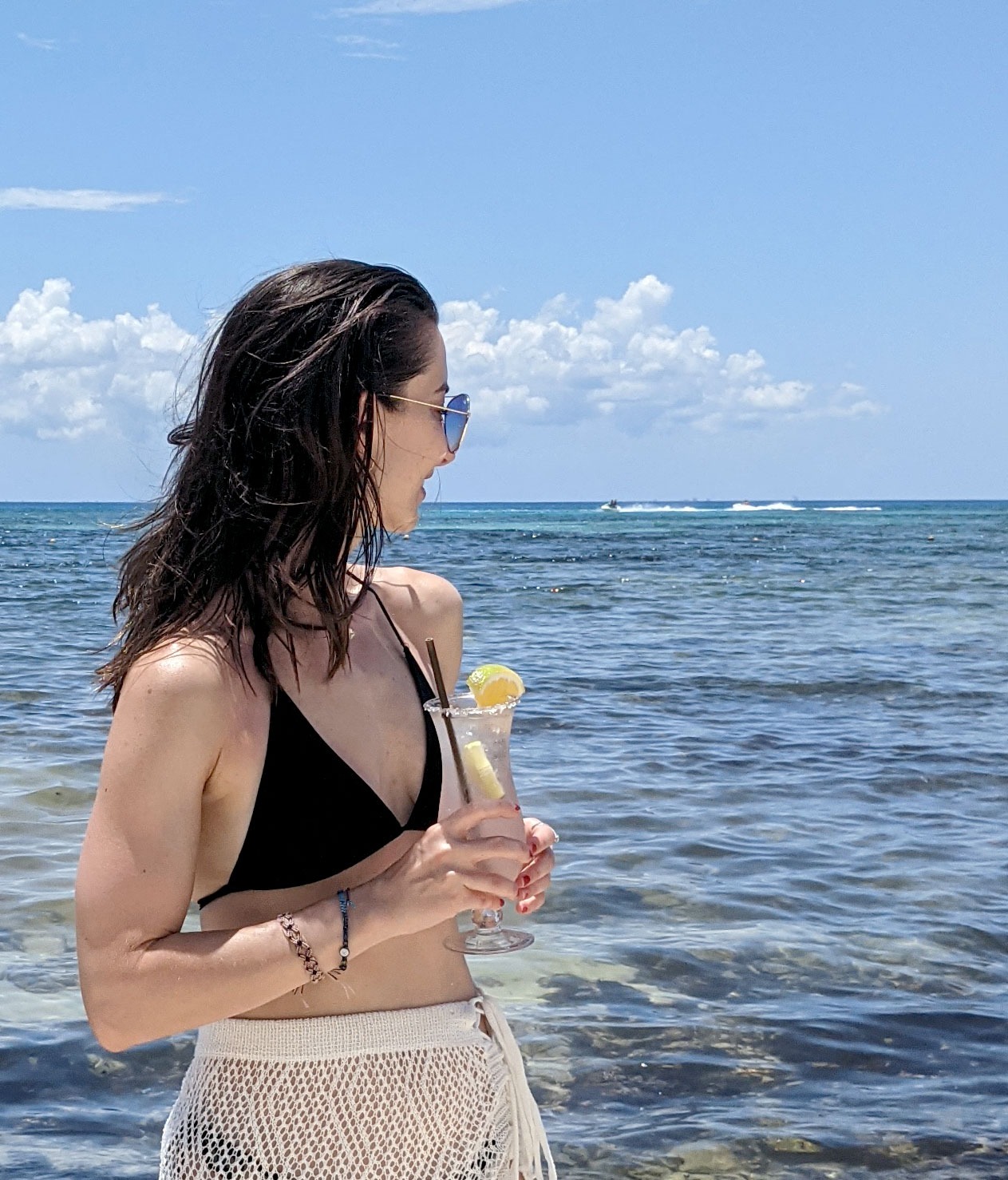 Planetkitchen is dedicated to removing single use plastics from our environment.

We guarantee that our products contain no plastic, are PLA-Free and are home compostable. They are friendly to the environment.

We offer both an edible product line and a home-compostable product line.

We believe that, through education and time, outdated and harmful practices can be modernized to focus on a greener and more sustainable future.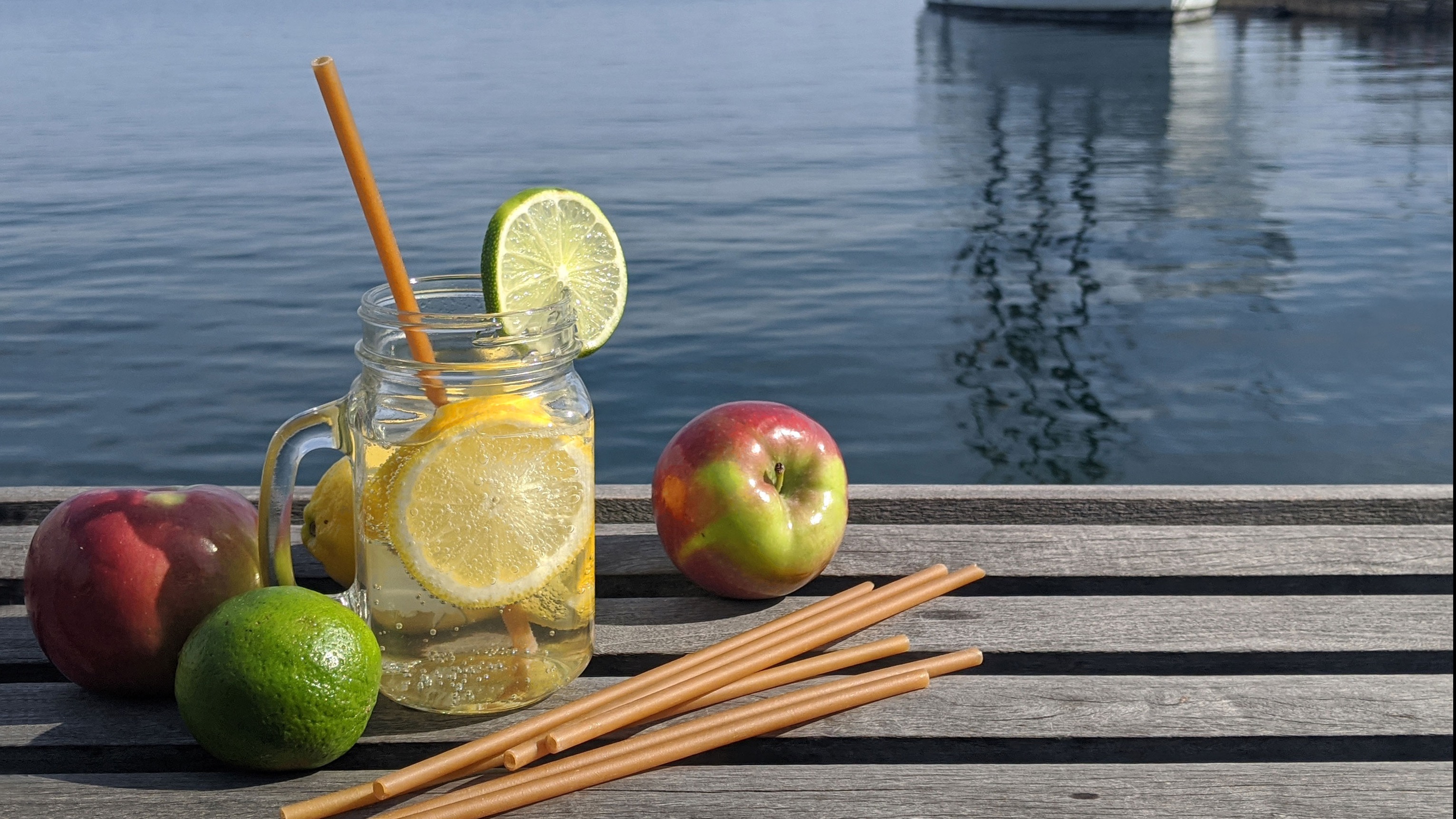 Our edible product line currently includes straws and spoons - all made from food ingredients.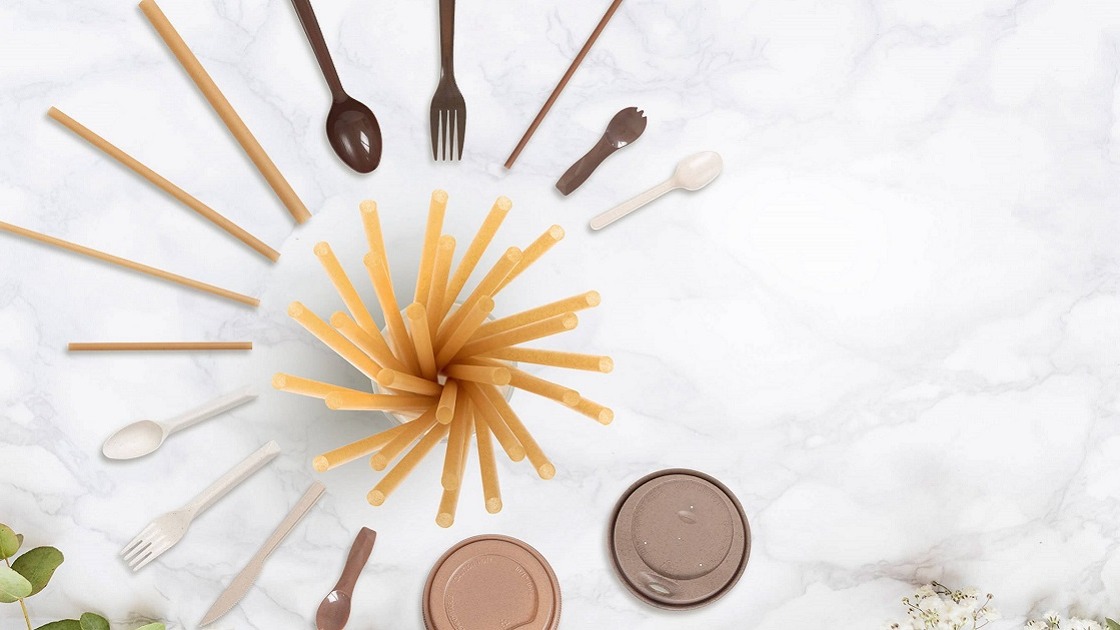 Our home compostible products are made from sugarcane and c

offee grounds. All natural.
Explore Our Home Compostable Line
What does the Superstraw taste like?
The apple pulp gives the Superstraw a sweet, tart taste. It will not alter the flavour of your drinks but may take on the flavour of the drink itself. The Superstraw will soften in your beverage and become the perfect consistency to be eaten.
What about compostable PLA plastic straws?
Compostable PLA plastic straws will only break down if they end up in an industrial composing facility, so they will not break down if they are thrown in the garbage or recycling. Unfortunately many restaurants and bars do not have proper composting facilities and the straws are thrown in the garbage. Even if the compostable straws were composted properly, they just break down into smaller plastic particles which contaminate our ground water and leads to further health problems.
Are the edible products gluten free?
The Superstraws and the edible cups are not gluten free as they do contain durum wheat semolina, but the Superspoons are gluten free! For alternatives check out our home compostable line.
When is Canada implementing the ban on single-use plastics?
The government is planning on having the ban in place by 2021. However many municipalities have already implemented this ban. At the time of the ban 57 million plastic straws were being used every day in Canada.
Some of the Superstraws have chips in them, why is that?
Our Superstraws are a natural product made from food materials. Due to this, some of the straws are prone to chipping during the cutting process when being manufactured. This is to be expected and should not have an effect on its ability to be used and enjoyed.
Is the edible product line suitable for children?
The edible product line is not suitable for children 3 years and under as it can be broken into small pieces and could pose as a choking hazard.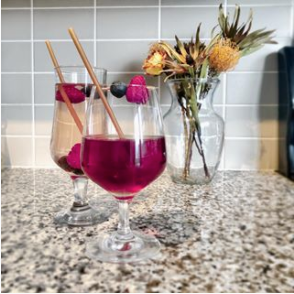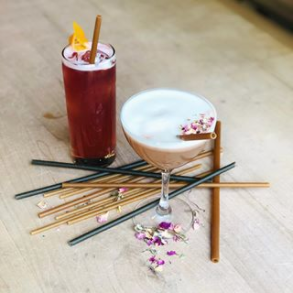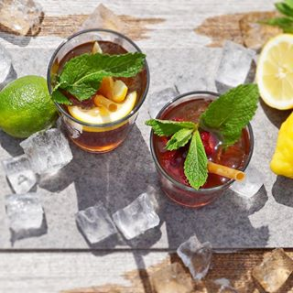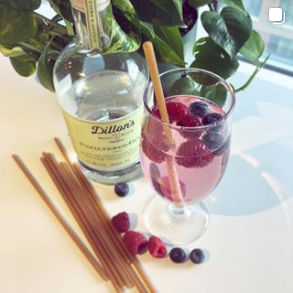 Check out our Instagram for more information on edible and home compostable tableware
, drink recipes, environmental facts and more! @planetkitchen.inc