Edible or Home Compostable Collection
Plastic-free, PLA-free Straws and Cutlery
Planetkitchen's Solutions To the Single Use Plastics Problem
At Planetkitchen, we are committed to ridding the world of single-use plastics which are polluting our oceans and the earth.

Solution # 1 - Edible Straws and Edible Cutlery
The ultimate replacement for plastic straws and cutlery, is edible straws and edible cutlery. Edible straws are so environmentally-friendly, that not only are they safe for the environment, but they can even be eaten.
Solution # 2 - Home Compostable Straws and Home Compostable Cutlery
But what if you don't want to eat the straws or cutlery. Planetkitchen also has home compostable straws and home compostable cutlery that does not need a special composting environment like most bio-plastic and paper products do. Our products decompose in a natural environment to carbon dioxide and water. Completely safe for the environment at a competitive price.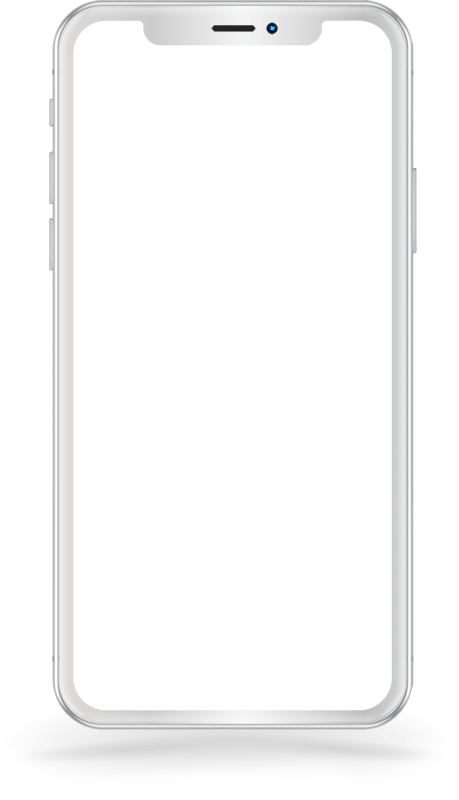 Our edible product line includes, straws, spoons, chopsticks, cake pops, cups and more.
Planetkitchen is dedicated to removing single use plastics from our environment.

We guarantee that our products contain no plastic, they are PLA-Free and home compostable. They are friendly to the environment.

We offer both an edible product line and a home-compostable product line.
Our home compostible products are made from sugarcane and c
offee grounds. All natural.
Explore Our Home Compostable Line